LEARN. DESIGN.PRINT.
Creative courses for
Hand Lettering and Printable Design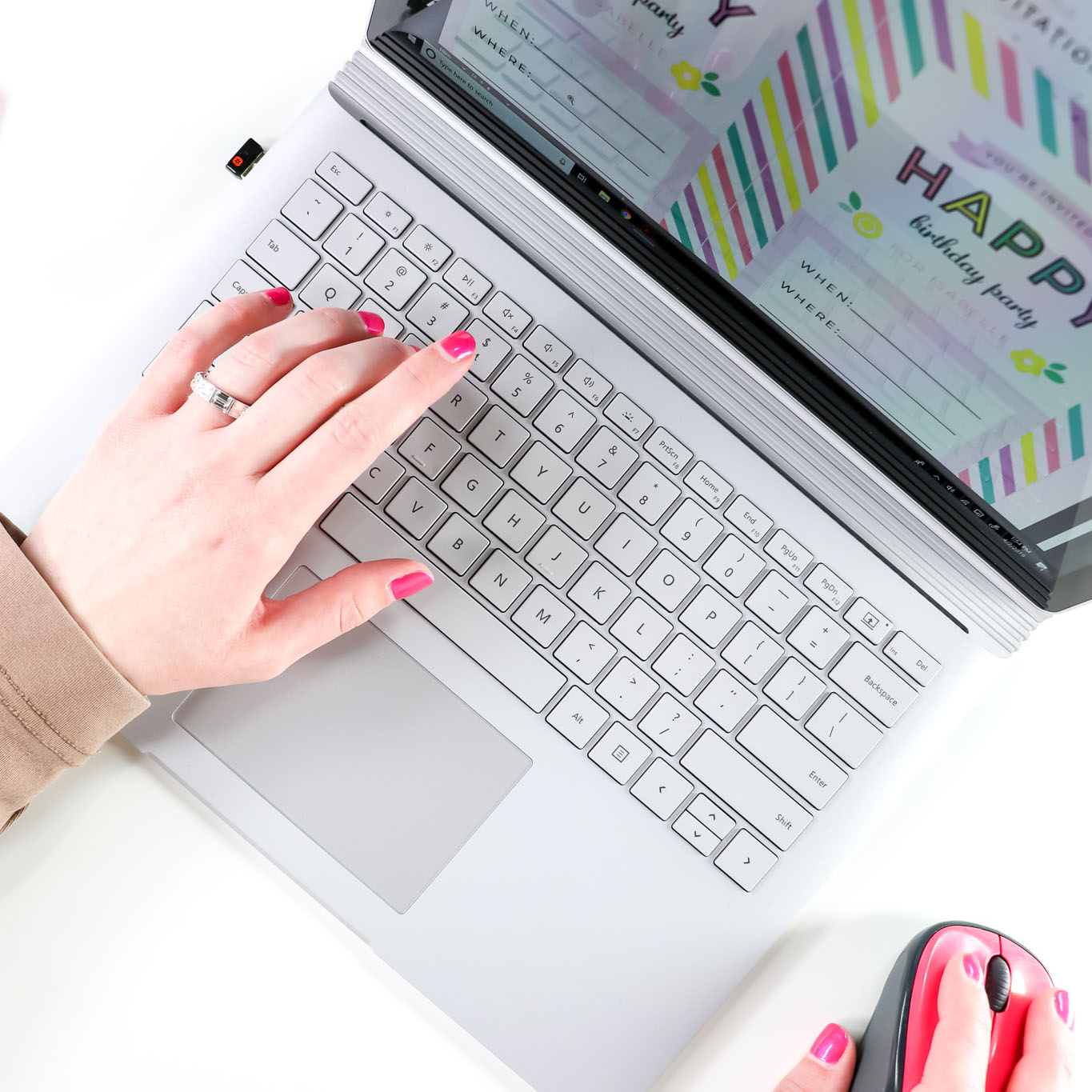 LEARN
8 Modules with short, easy to follow videos and Adobe Illustrator workbook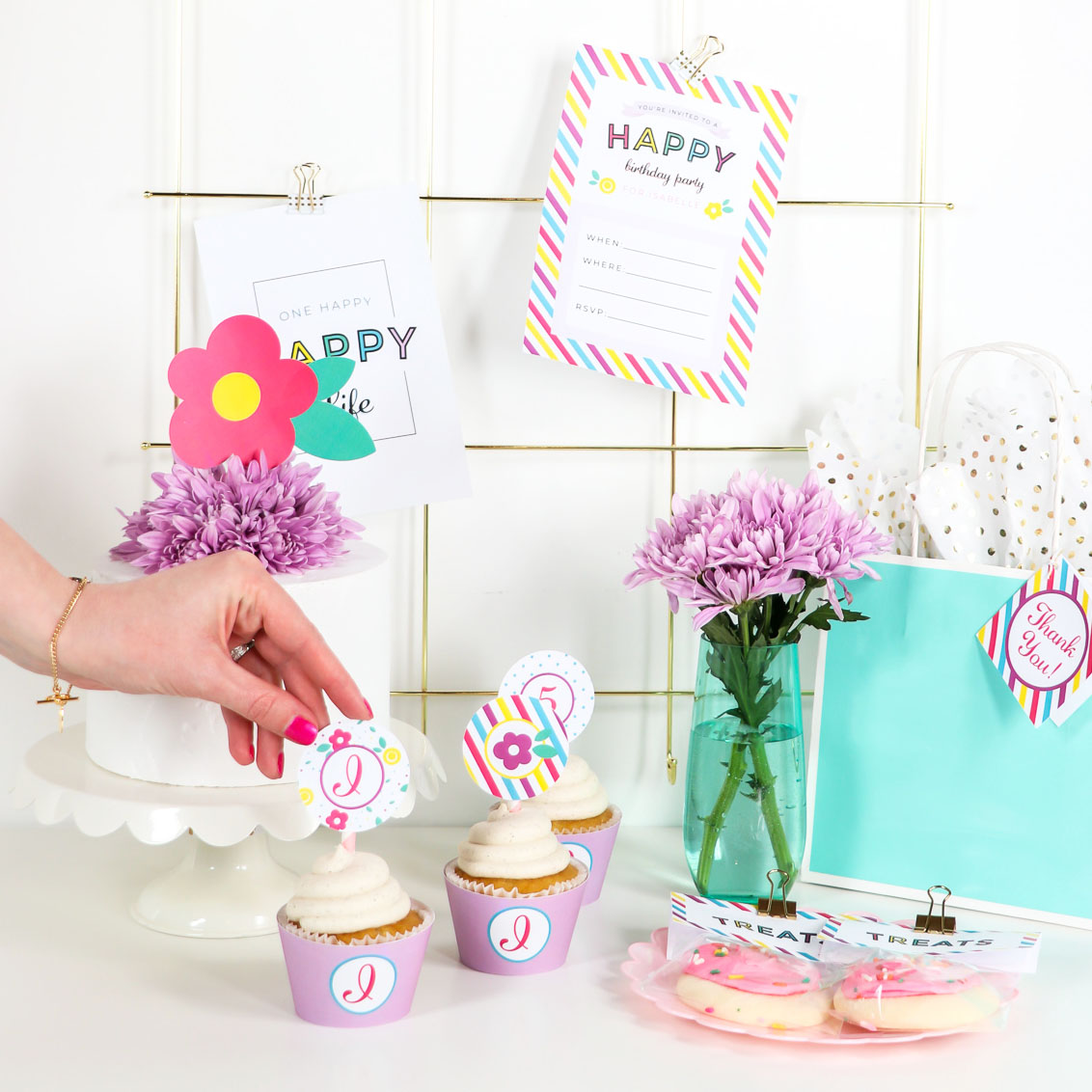 DESIGN
Create shapes, patterns, and printable designs in Illustrator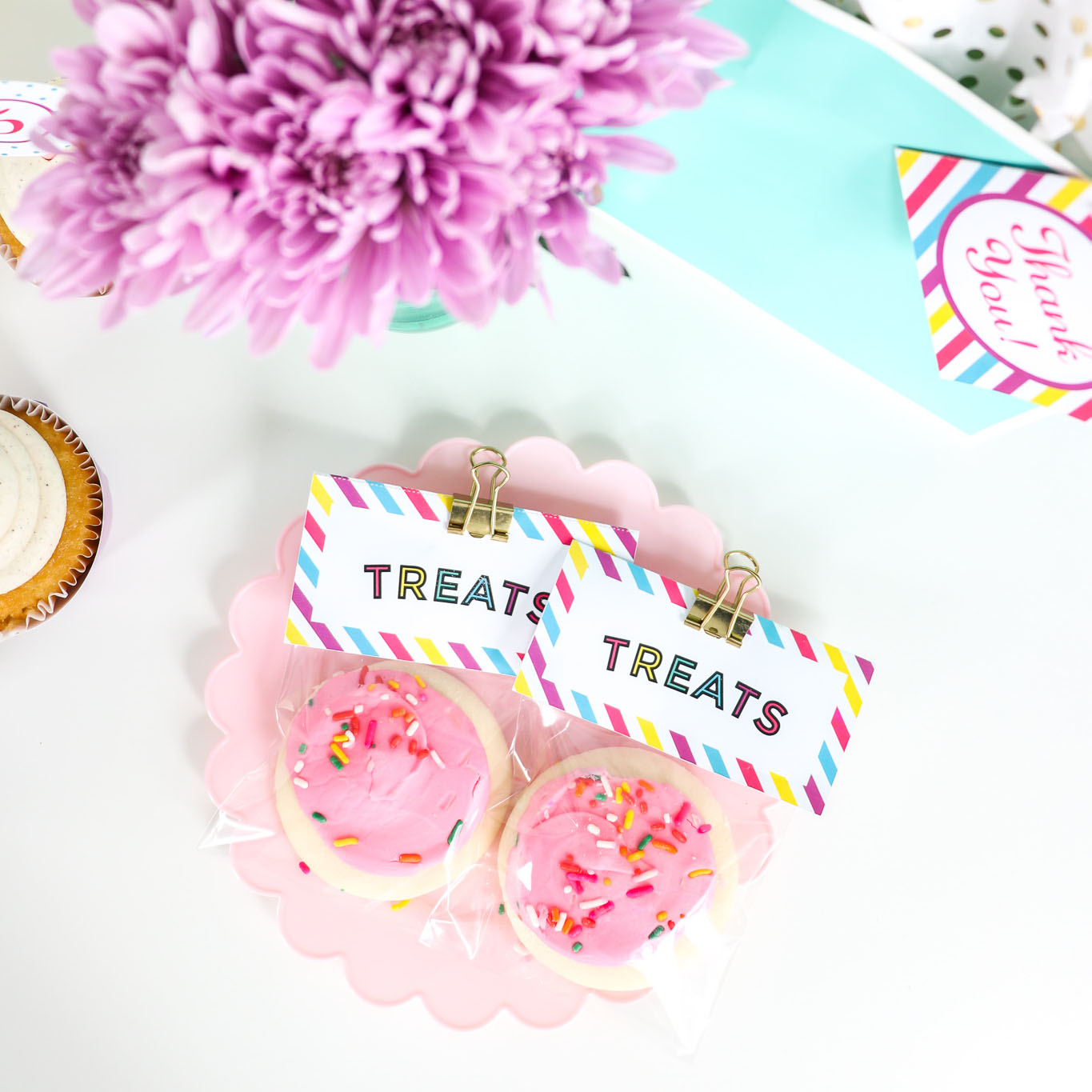 PRINT
5 Adobe Illustrator Printable Templates for commercial use
Want more Illustrator tools for printables? Or maybe you want to learn calligraphy?
Check out my other great courses!